We'll give you the steps and products to finally set up systems that stick.
Everyone's got a mess somewhere. You're not alone.
Buttttt … avoiding the parts of your life that are chaotic and stressful isn't making your day-to-day any easier.
At any given time it's the hunt for one left shoe, or the struggle of "What's for dinner?" that feels like it just might pitch you right over the edge— wondering whether you're doing enough (or doing it right) is stressing you out.
It's time to get organized—and live a life full of joy and free from stress.
Systems That Work
Easy-to-implement and simple-to-maintain organization for any part of your life.
Less Stress
Life's a lot less overwhelming when you have answers to "But where's my _______?!"
More Joy
A happy life is full of fun with the people you love & the systems that support you.
"I love how you explain decluttering. You simplify it so well and make it seem easy and not as overwhelming. Others keep it overwhelming."
Get Organized HQ is your go-to source for step-by-step, easy-to-implement resources for organizing a more peaceful, joy-filled life.
No matter what your home looks like or what your schedule includes—working, parenting, hobbies, or more—the system that will help you get organized is the one you can stick with.
Even if you've struggled with motivation & follow through in the past, this community of everyday women tackling organization projects (big and small!) one step at a time is ready to support you as you create a more organized life—and have fun while you do it!
Identify your project
Start small—don't overwhelm yourself with too much to do all at once!
Follow the steps
We'll give you an easy, repeatable process for any project.
Maintain it
We say this a lot: the best system is the one you actually stick with.
We recommend starting with just one shelf! Click below to find out how to create a beautiful, organized shelf.
Get Organized HQ Virtual – Coming September 11-16, 2023
Meanwhile, you can get the 2022 Get Organized HQ Virtual All Access Pass here.
Join the Get Organized HQ Insiders
If you've got that one particular thing that's proving difficult to tackle—we're here to help. From digital files to paper clutter and every closet, shelf, and under-the-bed box in between, we've got a system that works.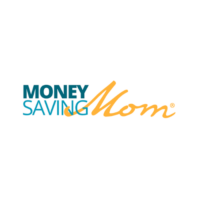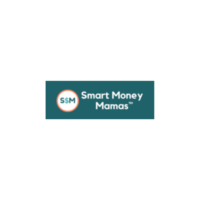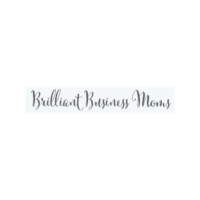 Branding by Spruce Rd.
Copyright 2023, Get Organized HQ.
Website by The Curio Co.