6 Steps for Choosing the Right Bin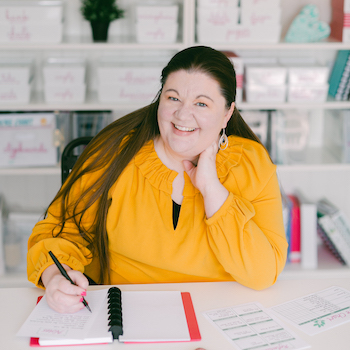 Hi, I'm Laura.
I love planners and organizing! I believe organizing systems should be beautiful, practical, and functional, and I'm here to help you with that.
Get organized today!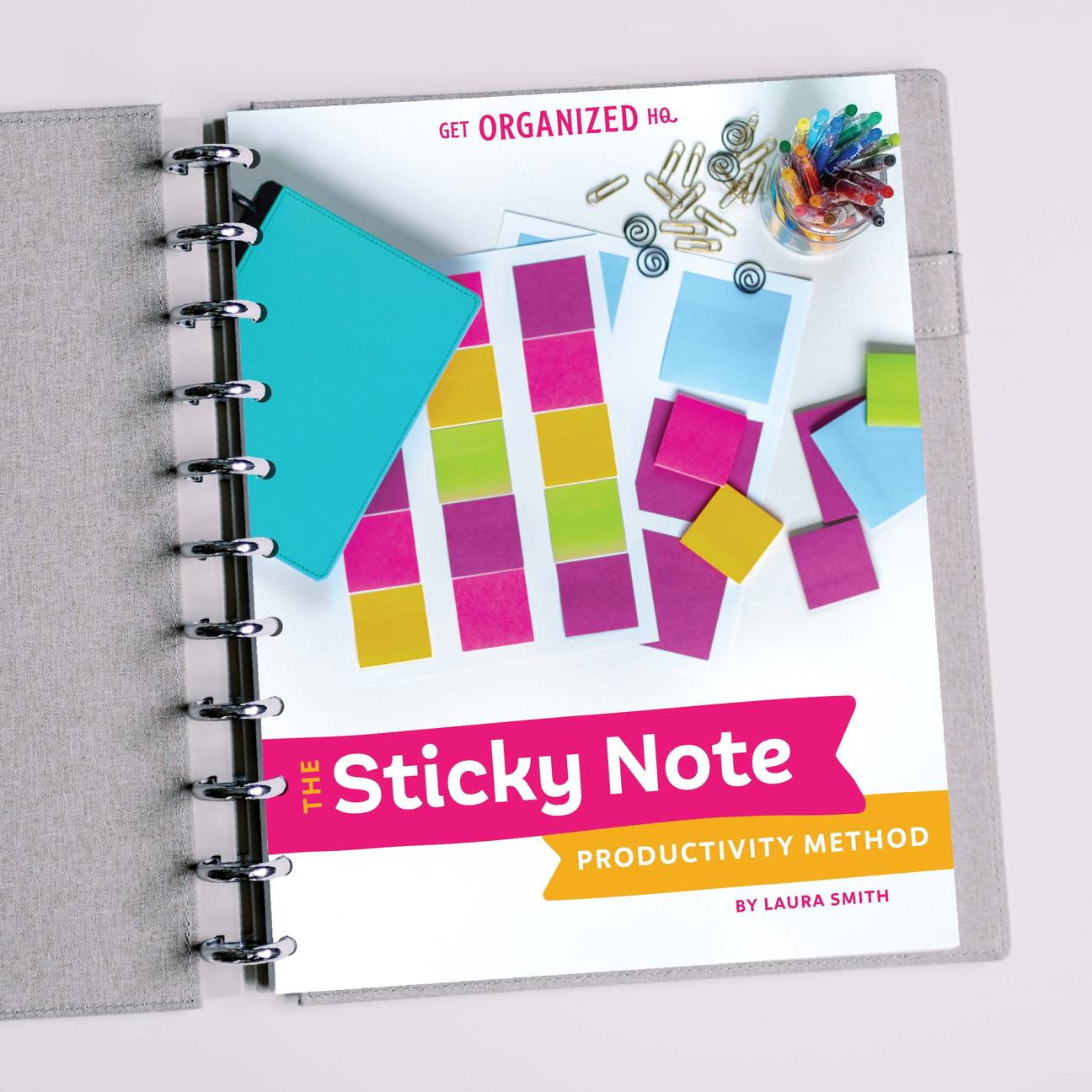 The Sticky Note Productivity Method
Is an overflowing to-do list an all too familiar companion? Is the phrase "so much to do, so little time" the mantra of your current season of life? I've been there, friend. When there's task upon task demanding your time it become vital to learn how to prioritize. You CAN turn that mountain into a molehill, and I'll show you can easy way to do that with my Sticky Note Productivity method!
browse the blog